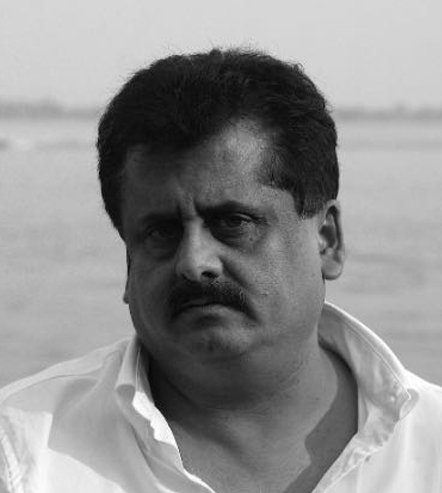 Pravesh Sahni is considered to be one of the most respected Line Producers for foreign film shootings in India. He has worked with some of the most recognized and acclaimed Directors of the global film industry including Ang Lee, Danny Boyle, Oliver Stone, Shekhar Kapoor, Brad Bird, Kathryn Bigelow, John Madden, Ryan Murphy, GurinderChadha, Joe Pytka, Garth Davis, Stephen Fears and Fredrik Bond.Sahni took his first step in the film industry as a transport assistant for The Deceivers in 1998 being filmed in India. Before entering films Sahni was looking after his family business in Delhi, India post his graduation in Political Science from the University of Delhi. After an initial yet long-lasting struggle in the industry, his first taste of success came in 1999 when he line-produced Bhopal Express, a film based on the Bhopal Gas Tragedy in India.
His ability to get work done earned him recognition within the industry and appreciation from all. He co-founded India Take One Productions (ITOP), a production services company based in Los Angeles and India, in 1999 ITOP started small scale shoots for commercials and TV-shows but significantly scaled operations over the years to film for India-centric mainstream projects. Sahni has been critical to ITOP's success, which now has an enviable, and reputable client portfolio including
leading global production houses and studios including Warner Bros., Pytka Productions, Fox Star Studios, MTV Films, Celador Films UK, Annapurna Pictures, Sony Pictures and Paramount Films.